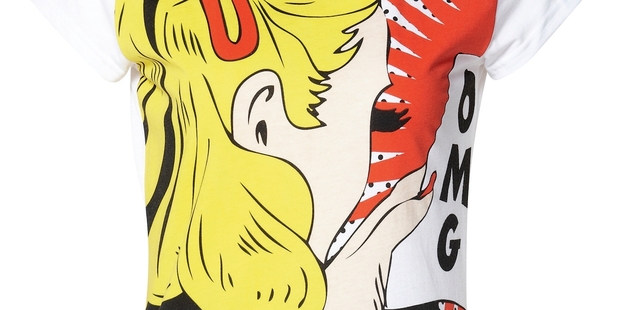 Looking down from the stands at the crowd enjoying the Rihanna concert in Auckland, one thing was clearly noticeable. Pink.
Although there were the usual little black dresses, jeans and sparkly tops, bright pops of colour were scattered throughout in a way that I had not noticed in previous years. There were hot pink dresses, pink tops and even cute, brightly coloured shorts.
It's clear that the hottest colours this summer are anything bright and attention-grabbing: hot pink, show-stopping orange, deep greens, blues and even neon tangerine.
The good news is that you don't need to be going to a concert or party to wear them. While a bright pink party dress is perfect for summer events, you can incorporate bright colours into everyday work or casual wear.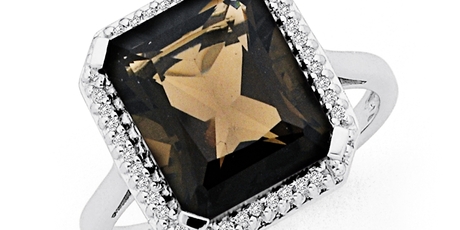 At a conference recently, I wore a bright orange shift dress with nude heels. I definitely stood out in a crowd of black suits, and several women approached me and said it was refreshing to see a pop of colour.
If you're not keen on embracing the trend in its entirety, think about ways that you can mix in a little bite of bright. Perhaps a vibrant camisole top under a suit jacket or a boldly-coloured blazer over a neutral dress. Bright colours will work well with either neutrals or dark colours - not necessarily just black.
You can even find vibrantly coloured jewellery that looks fantastic against a black fit-and-flare dress.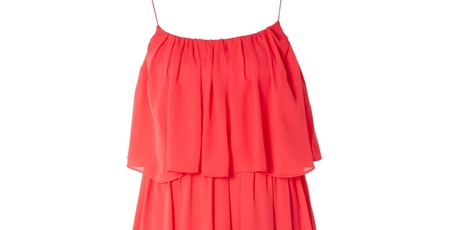 My mother would always tell me not to mix too many bright colours as it can be a bit hectic. But I think that if you embrace it, you can make clashing fabrics an asset rather than something best avoided. Sometimes a pattern can help incorporate different colours that would not usually work well together at all.