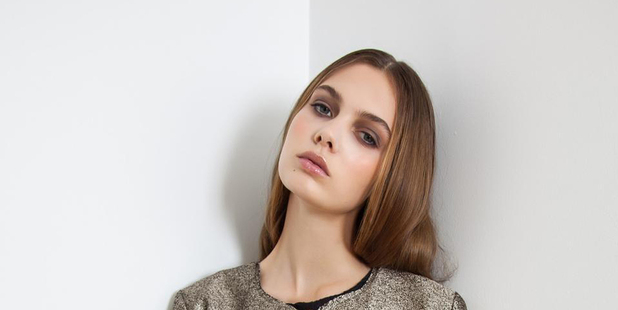 We know readers love Wednesday's Viva. Now you can ShopViva, too. We're launching a new online fashion boutique from Viva, The New Zealand Herald's flagship lifestyle magazine.
ShopViva is home to a collection of New Zealand and international designers and brands to buy plus it's free delivery New Zealand-wide.
In store now are designers like Karen Walker, World, Zambesi, Helen Cherry & Workshop, Stolen Girlfriends Club and Ruby.
Viva editor Amanda Linnell said ShopViva will allow readers easy access to buy fashion they read about in Viva every Wednesday.
Check it out at www.shopviva.co.nz.
And to celebrate the launch we have a $3,000 designer wardrobe up for grabs. Go to www.shopviva.co.nz to register and go in the draw to win. Entries close on 30 September 2014.