Mother's Day beauty deals are worth checking out, with many spas offering extras to entice you to book a treatment. Here's a few that caught our eye.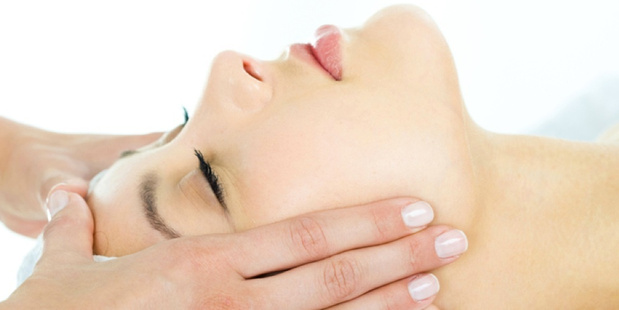 1. Share the love at specialist pregnancy and post-natal massage spa Bella Mama in Belmont, which has a mother and daughter pamper package for $249.
2. At East Day Spa, SkyCity Grand, enjoy another treat for two with the Piccolos & Pedis package, $160, which provides each attendee a warm milk and sandalwood pedicure and a gift boxed mini Moet to go.
3. At Spa Ayurda, Ponsonby, special packages include the Say I Love You with Flowers & Facial for $110, which will see the lucky recipient leave with a Wild Poppies bunch in her favourite colour after a customised skin treatment.
4. Caci is saying it with chocolate flowers: book a $120 facial and receive an Edible Blooms voucher.
5. Spa chains About Face, Forme, Jouvence and some individual salons also have bonus upgrade deals - check out what your favourite has on offer.