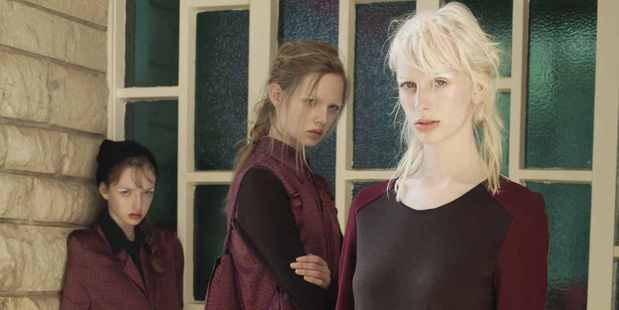 Made in Italy
Congratulations to Margi Robertson of Nom.d who will be heading to Italy next month to take part in a unique show to celebrate the "Made in Italy" label.The Origin Passion and Beliefs show will be held in the city of Vicenza and bring together 100 designers from around the world and traditional Italian production and manufacturing houses with the aim of developing skills and creativity.
"It's a great opportunity to network with other innovative brands," says Robertson. "Nom.d's aesthetic is very much based in traditional craftsmanship so it will be exciting to be part of this dense and highly creative ecosystem."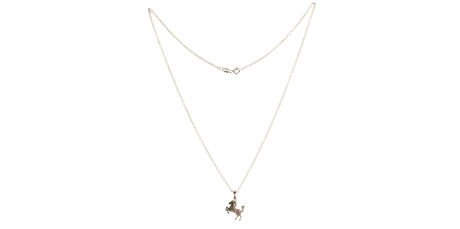 For the jewellery box
Following a recent line of denim, designer Andrea Moore is now releasing a range of jewellery. With a focus on the running horse symbol, the range features rings, earrings, bracelets and necklaces in sterling silver. andreamooreboutique.com.


Shop at home
Waiheke favourite The Oyster Inn has launched an online store, offering its stylish kaftans, sandals and other resort wear perfect for a midwinter getaway.
Get shopping at theoysterinnshop. bigcartel.com.


Collaborative news
- Alexander Wang is the latest designer to work with H&M on a capsule collection.
It will be released on November 6.
- London-based designer Mary Katrantzou will design a collection of clothing and footwear for adidas, joining the likes of Stella McCartney and Raf Simons in lending their eye to the sportswear brand.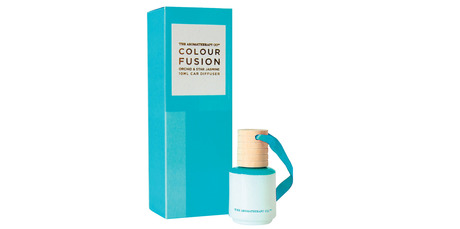 Sweet journeys
If your car smells of eau de dog and gym shoes then try tying this clever diffuser to your rearview mirror. With a generous 10ml of natural essential oil fragrance, you can forget synthetic-scent headaches. The Aromatherapy Co. Colour Fusion diffuser comes in three fragrances including Orchid & Star Jasmine. Priced at $13.99, from stockists including Farmers, see aromatherapycompany.co.nz.


- VIVA