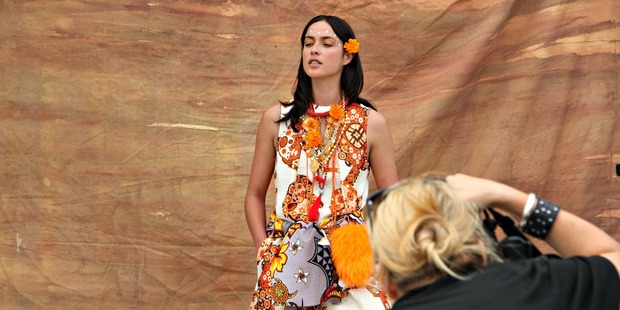 This week's fashion shoot was about celebrating New Zealand's cultural diversity, with stylist Dan Ahwa and photographer Babiche Martens choosing to shoot at ASB Polyfest with model Ngahuia Williams and a few of the talented performers.
It was a fantastic and inspiring day working with those taking part in the annual cultural festival, like our cover stars Tua Lemalu and Punefu Mitusaga, from Massey High School's Samoan group.
"I wanted to document the pride the kids have when they put on their costumes to perform," says Dan of the inspiration behind the shoot.
"There can be a cultural cringe here in fashion, and we often look too much abroad for inspiration when there is so much to be inspired by in our own backyard and with our Pacific neighbours."
Take a look at some of our behind the scenes images from the day below - and see the full shoot here.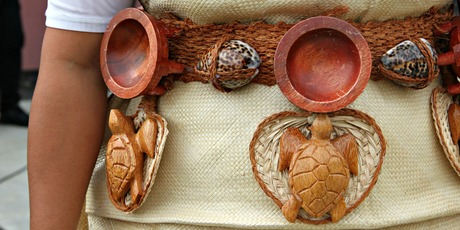 • Many thanks to Dean Wilson, Taualofa Totua, Lynley Walker and production assistants Albury Teau, Christopher Tuiloma, Hoki Ratu, Joanna Nangaiti.
- VIVA