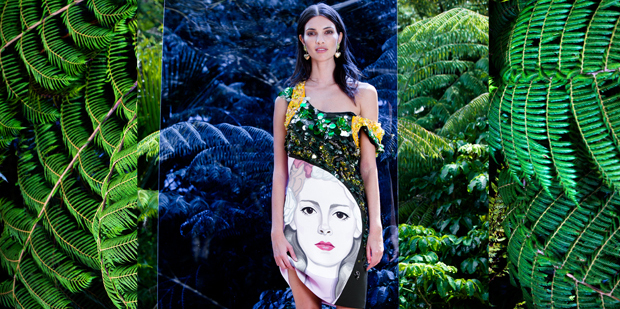 A new fashion season begins, bringing with it questions of what's new, what's modern? But, as fashion's pace continues to increase, a singular mood of the season becomes harder to define.
In the din of constant newness and seemingly fragmented ideas - metallic shine, sportswear, oversized silhouettes - what has managed to break through is the concept of individual femininity: taking what you like from designer offerings, making it your own and being your own woman.
Designer Miuccia Prada's Artpop moment sums up that vision: varied faces of women interpreted by artists adorn jewel-encrusted dresses and handbags, including Parisian artist Jeanne Detallante's bold work shown here.
Prada talked about the collection's inspiration being the strength of women, dressing and acting boldly. Now that's an idea that's here to stay.


See more new season looks here: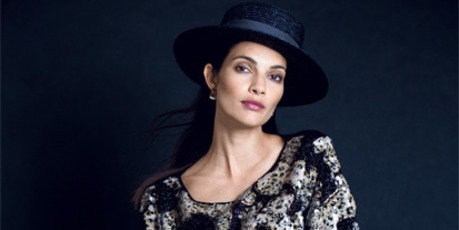 - VIVA