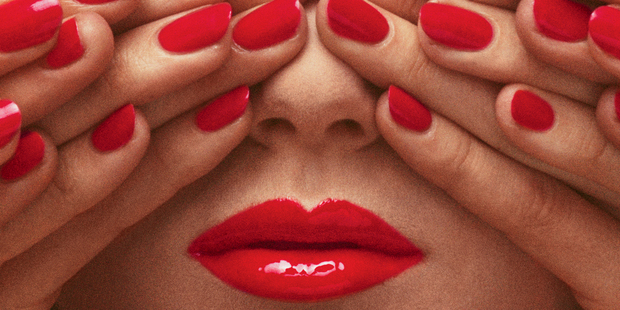 French fashion photographer Guy Bourdin helped define the era of high-gloss glamour that ruled the pages of French Vogue through the 1970s and beyond. Now, his work is being brought to a new generation by long-time admirer Francois Nars, who is using Bourdin's ultimate "lips and tips" image (above) to launch his latest makeup collection.
The highly stylised shot, entitled Beautiful Stranger, is typical of the approach of Bourdin, whose influence on editorial fashion and beauty shoots matched that of his better-known colleague Helmut Newton. They both created narratives with their fashion photography, often with disturbing and sexualised undertones.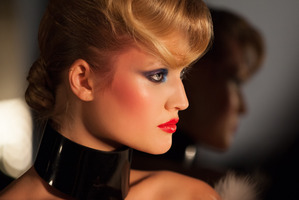 Bourdin was a protege of Man Ray during the 1950s and the surrealist touch stayed with him. A prickly character, he resigned from Vogue a few years before his death, aged 62, in 1991.
Nars says Bourdin's images are what led him to makeup artistry and the new boldly coloured collection is his homage. It features cinematic lip and eye colours, matte blush and high-gloss nails, and a special lip coffret.
To achieve a contemporary take on Bourdin-style beauty, Nars worked with striking German model Toni Garrn.
The Nars Guy Bourdin collection is exclusively stocked in New Zealand at Mecca Cosmetica, which is offering express "get the look" makeup lessons.
- VIVA