Food and wine favourites around town.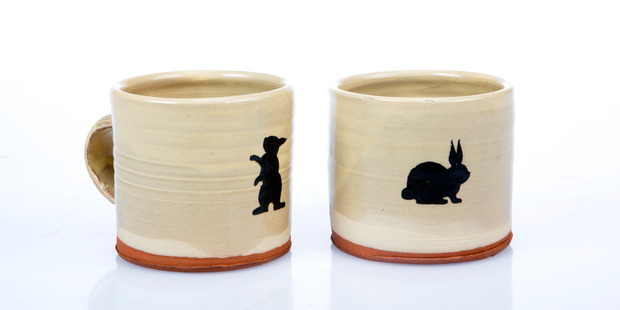 In store
These cute Paul Maseyk mugs have just arrived at Annex. Pick your favourite animal for $46 each. Annex, 63 Ponsonby Rd.


Lose those queues
Tired of queuing for dinner? Us too. Did you know you can call the outstanding restaurants Cibo, Andiamo, Clooney or Ponsonby Rd Bistro and they'll reserve you a table? So relaxing and dignified. The tables at Coco's Cantina are harder to come by, so for December's work and social gatherings, Barretta next door will offer one booking a night for a group of 10 and over, to share a family-style meatball feast.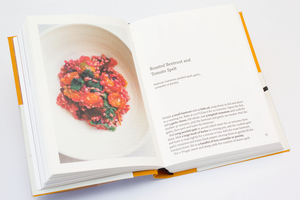 Made to eat
Nigel Slater's Eat (Fourth Estate, $49.95) is a busy person's bible, updating Slater's Real Fast Food 21 years on with quick but wholesome recipes, including the delicious Roasted Beetroot and Tomato Spelt (pictured).


Slow down
Join the Slow Food movement for their Forage to Feast celebration - a feast of thanks for the gift of food. Oratia Community Hall, November 24.
Tickets $50 from slowfoodwaitakere@gmail.com.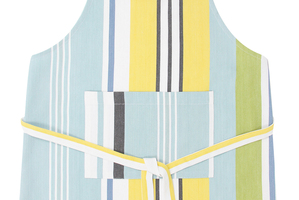 Kitchen cute
The Wallace Cotton striped "Sundance" apron brings cheer to a summer barbecue and it's a steal at $24.90. From wallacecotton.com.


Put it on the list
• Kato's Sensational Nut Delight toasted muesli is packed full of cashews, macadamias, almonds and walnuts, and infused with a hit of chai to make it slightly mysterious! $9.99 from supermarkets.
• Tomette's savoury crepes. French themed, NZ-made convenience crepes from the supreme award-winners at the NZ Food Awards. Try the Busy Parisienne - delicious and humorously packaged. We're thrilled to indulge our French tooth even on the busiest night.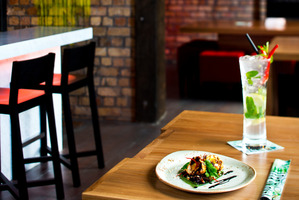 Menu picks
• The green papaya salad from Mekong Baby ($17). Fresh, zingy and so little fat!
• The smoked hash (fried potato, smoked mullet, fresh herbs and poached egg, $19.50) from Federal Street Deli. It's big so get a Cinnamon Girl (homemade Chelsea bun, $4.50) to take home for later.
• The desserts at Baduzzi: could they be the best in Auckland? A trio of Tiramisu, Honey Semifreddo and Chocolate Torta brought squeals of delight on a recent visit.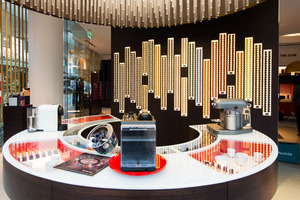 Down Wellington way
Last week Nespresso brought their premium packaged coffee experience to life in Wellington, with a boutique on the corner of Grey St and Lambton Quay. Featuring different rooms and experiences to enjoy the beverage, the cafe will also feature an Taika Waititi installation created from Nespresso capsules and thankfully, a recycling area to return used coffee capsules.


- VIVA