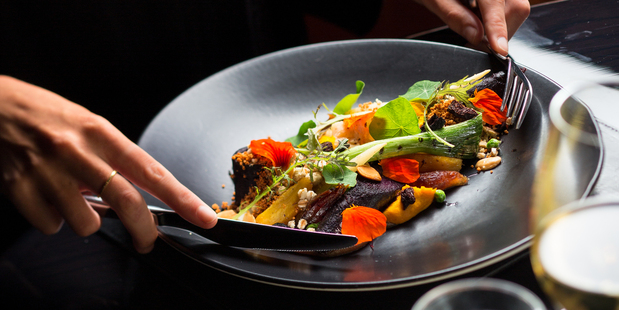 Viva's top stories
• A Life More Ordinary: Feeling the pressure to always be interesting?
• Green Revolution: Why our top chefs are doing amazing things with vegetables.
• Raw of the crowd: Delicious recipes inspired by the raw food trend.
Look out for this week's Viva, it is full of stimulating and inspiring reads. From the great American designer Diane von Furstenberg to exploring the pressure to be 'more interesting'. Plus, Nici Wickes checks out the rise of vegetarian food. Forget about stodgy spinach lasagnes or mung bean salads served up in hippie cafes, this new trend is all about elegant food created by leading chefs in some of our top restaurants.
Meanwhile, recipe editor Angela Casley presents a range of vegetarian recipes inspired by the raw food trend. Enjoy!
- Amanda Linnell, Viva editor
- VIVA