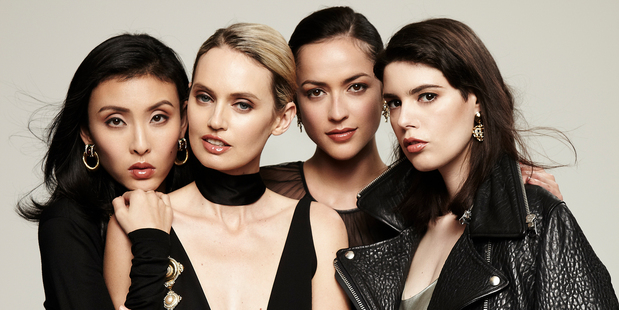 Viva's top stories
• Top Tipples for the Party Season: Viva wine editor Jo Burzynska picks the best of bubbles
• What a Find! Meet Constance Cummings who collects and sells amazing vintage jewellery
• Living on the Edge: Artist Fiona Pardington finds inspiration on a wild beach in Northland


Welcome. This week at Viva we're in a party mood as we countdown to the festive season.
Do join us. The cocktails are at the bar. Or would you prefer a glass of bubbles, handpicked by our wine editor Jo Burzynska? Or, try the canapes.
Recipe editor Angela Casley put them together. So delicious.
We have some fabulous fashion, put together by stylist Dan Ahwa. Plus we talk to leading artist Fiona Pardington and vintage jewellery collector Constance Cummings.
- Amanda Linnell, Viva editor