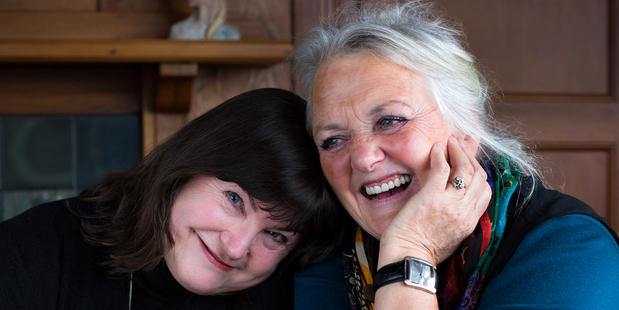 THE BEST OF TODAY'S VIVA
• Top tips to looking good - no matter your age.
• Nici Wickes reviews Ponsonby restaurant Mekong Baby.
• Be in to win a pair of Kate Sylvester's new sunglasses.
• Plus, we celebrate the importance of friendship.
From wine to women, this week's Viva celebrates getting better with age. Yes, it's cram-packed with lots of stylish ways to help you look and feel fabulous but the story I love best is that of enduring friendships.
As this story reveals you can make new friends, but you can't beat old friends.
Through thick and thin they're there for you, they make you laugh when you want to cry, they encourage you to grow, try new things and, when it feels like the world's against you, their belief and support in your talents and ability help keep you on track - no matter. Here's to the friends that make ageing the wonderful journey it is.
- Amanda Linnell, Viva Editor


* Get more of the good things in life by signing up to our Viva e-newsletter. Join at nzherald.co.nz/vivanewsletter and each Tuesday we'll send you a sneak peek of Wednesday's issue including articles, videos, photos and competitions.