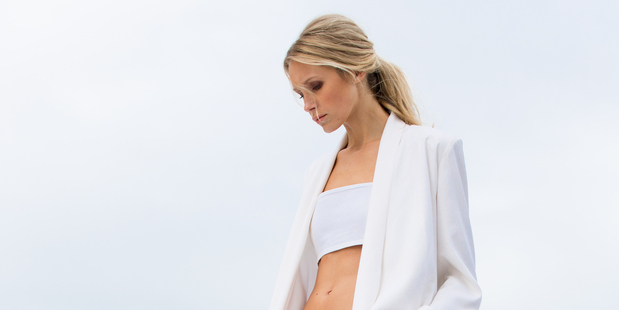 This week at Viva we herald the lightness of spring and that joyful feeling you get when the sun breaks through the morning fog. I might still be wearing my woollen coat but I'm planning my winter summer wardrobe and dreaming of floating through the day in the white Georgia Currie jacket featured in our latest fashion shoot.
Pick up a copy of this week's issue in the NZ Herald newspaper, or download our free iPad app here.
Meanwhile we are getting ready for next week when New Zealand Fashion Week, this country's biggest fashion event, kicks off. This is the platform where some of our most iconic designers and a host of exciting new talent will be showing their autumn/winter 2013 collections.
It's a week that buzzes with glamour and excitement, and the Viva team of experts will be there, front row, reporting on the trends, the shows and the people who matter.
Here at Viva.co.nz we will be filing regular reports, runway images and more. We'll take you behind the scenes and backstage, with our non-stop coverage. We can't wait.
In fact, we've already started our countdown with our People of Fashion Week series. For your definitive guide of what really matters at NZFW, right here is the place to be. Do join us.
- Amanda Linnell, Viva editor
- VIVA