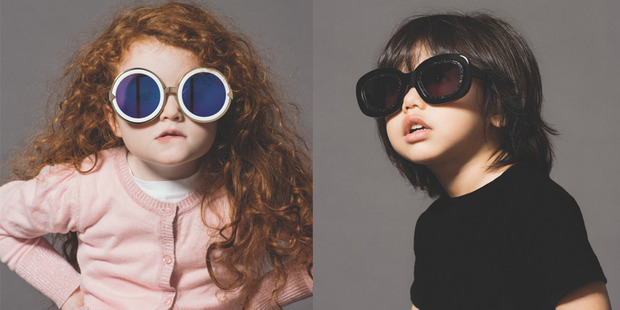 Models just keep getting younger and younger, don't they? Karen Walker follows up her brilliant eyewear campaign featuring women aged between 65 and 92 with a second series of images starring kids.
Claudia, 5, Tyler, 3, Elise, 4, and Alice-Rose, 4, star in the campaign photographed by New Zealander Derek Henderson, modelling Walker's second summer collection of sunglasses. They also answer a cute Q&A, about favourite animals and colours, and what they want to be when they grow up.
"I want to work on a computer," answers Claudia, while Tyler wants to be a model.
Walker explains that, like the women in her earlier campaign, these kids capture optimism and enthusiasm and the attitude that everything is possible. It helps that they are adorable, too.
Take a look at all of the campaign images here: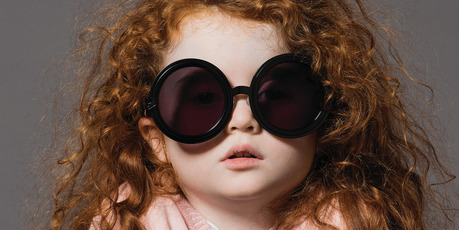 The new eight-piece Karen Walker Eyewear high-summer collection is in-store September 5.
- VIVA