New season florals spring to life as designers turn their backs on digital prints, says Zoe Walker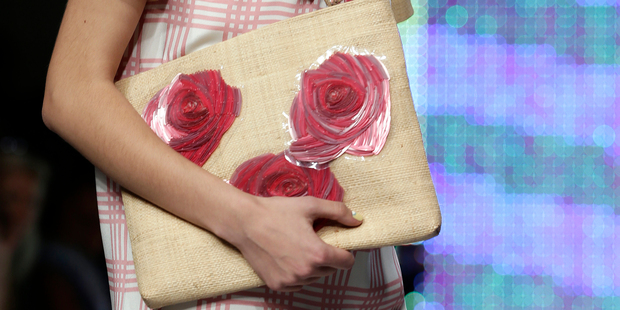 What more is left to say about florals? This season, it seems, there is plenty, with textured, 3D blooms bringing new life to the spring fashion cliche.

After seasons of mind-blowing and, frankly, exhaustingly busy digital print on print, the freshest spring florals are about a return to embellishment. Decorative, with touches of craft, these new buds are a reaction to the plethora of computer-generated prints of late, from the bold to the delicate: appliqued flowers at Lanvin, Oscar de la Renta, Dolce and Gabbana and Bottega Veneta, embroidered blooms at Erdem, Valentino and Holly Fulton, feather rosettes at Christopher Kane and decorative sequin sprigs at Giambattista Valli.

Designers Juliette Hogan and Ingrid Starnes offer dainty floral embroidery in their spring collections, set to arrive in store this month, while Trelise Cooper's scattered flower appliques, Sylvester's three-dimensional floral lace and Dior's draped silk pumps with motifs of textured roses suggest a slightly more dramatic flourish.

Take a look at Viva's edit of the best spring florals below.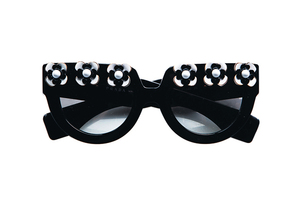 - VIVA