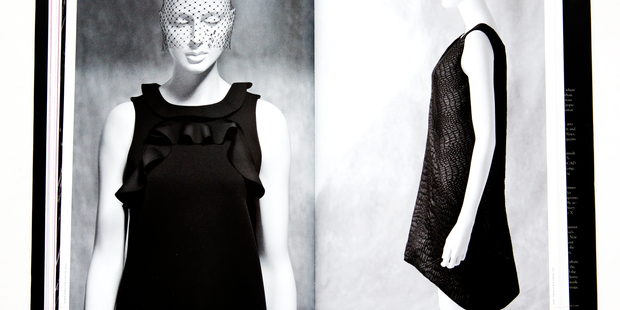 Food fashions. They come, they go, some are worthy, some ridiculous. My question is; does the culinary world have the equivalent of the little black dress? What is the dish that is forever fashionable, a timeless classic, versatile enough to serve at almost any occasion, able to be dressed up for an elegant dinner party or down for a casual luncheon?
I've asked around and it's surprising the answers I got. "Tarts are it," one chef claimed, "you can serve a tart in the evening or during the day and they can be perfectly satisfying at both."
Others firmly claimed that beef is to the culinary world what the LBD is to fashion but views differed greatly as to which particular cut or preparation - a perfectly cooked eye fillet steak, slow-cooked cheeks or a boeuf bourguignon, even the beef wellington featured.
But there was another dish altogether that was favoured by so many that it's impossible to ignore and given it has become ubiquitous on so many restaurant menus it has to be a serious contender.
This is a dish enjoyed in fine dining restaurants around the world, but it also finds it's way into more casual eateries too and once you've experienced the joy of crisped skin giving way to the dark succulent meat that falls from the bone, you'll know what I mean. Duck confit. Done well, you barely need to accessorise.
- VIVA


* Look for Viva food editor Nici Wickes' report each Friday.