A glass of red and Sunday breakfast are on this trend-setter's schedule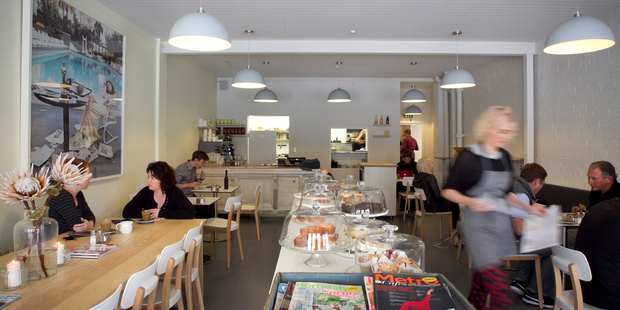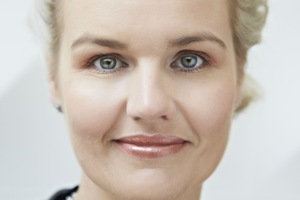 What does Moochi creative director and mother of two Kellie Taylor like to do in her down time? Between launching Style Set - a capsule collection created with a group of local fashion "it" girls - and orchestrating Moochi Dress Week (finishing on Sunday), Taylor likes to spend her weekends relaxing with family and visiting Auckland's array of new eateries. She shares a few of her weekend favourites.


Mornings ... We love going for breakfast on a Sunday morning as a family and trying new spots. The other week we discovered L'Oeuf and we're looking forward to trying new wholefood spot Mondays in Kingsland.
Loving ... Waiheke Island. We spend a lot of time over there with extended family enjoying everything the island has to offer - beaches and wineries. It's our home away from home.
Saturday evenings ... After a full-on day of kids' sport, we love to relax and unwind at home, whether at home with a good bottle of red or at one of our favourite local eateries.
Drinking ... Weekends are mostly spent with the family but when we can get away for a wine, some of our favourite local spots are SPQR and Ponsonby Road Bistro.
Dining ... We love Zomer in Takapuna. Owners Clare and Joost are always such accommodating hosts, and the food is always fresh and delicious. I especially love the goat's cheese salad for lunch and the mushrooms for breakfast.
Shopping ... I love wandering along Ponsonby Rd with the dogs as there is such a diverse range of shops. I always come home with something, whether it be something small for the home or a fresh bunch of flowers. I also love Citta for its contemporary design aesthetic.
On the calendar ... I'm looking forward to taking my daughter to the Justin Timberlake concert at Vector Arena in October, which is perhaps also a little guilty pleasure for me.