Organic makeup is much harder to find in New Zealand than organic skincare, but a new Auckland-designed range is adding to the choice.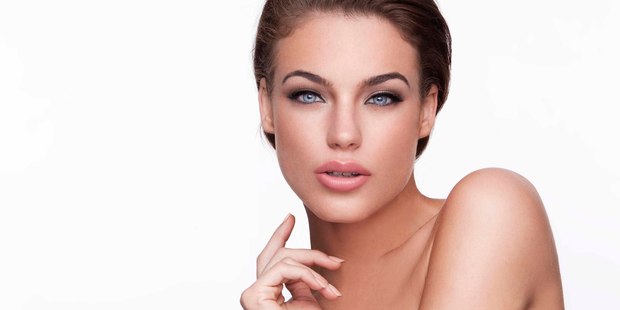 Megan Douglas, founder of The Organic Skin Co, has been working on her companion makeup line for two years and says it was tricky to get right.
"Makeup is harder to do than skincare. Usually, it has a lot of silicones in it, so the challenge was to replicate that slip and feel." New-style glycerins were among ingredients that helped make that smooth skin sensation easier to achieve.
Although many women who favour a more natural approach turn to mineral makeup, customer interest convinced Douglas there was a demand for organic choices. This also allowed for the inclusion of popular liquid foundation and a bronzing cream, multitasking cream blusher and lip glosses.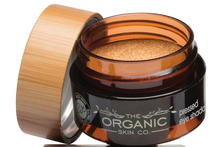 Overseas, a number of mineral makeup brands have branched into liquids, with a few also playing up their organic status. Credible examples selling here include the fashion-forward Inika brand from Australia, with another Australian brand, Nvey Eco, choosing - like The Organic Skin Co - to bypass the loose powder route altogether.
Long-standing American maker, Couleur Caramel, does both.
Douglas uses mineral ingredients infused with plant extracts in her stand-out pressed eyeshadow (pictured). It comes in eight colours and includes matte neutrals and shimmering metallics, with a generous-sized pottle costing $29.
Lip glosses, which are 92 per cent organic and wholly natural, cost $28 and lipsticks $33, up to $55 for a foundation, which is 72 per cent organic. Mascara, customised eye palettes and a body bronzer are to come.
• Shoppers looking for organic products need to know the word can be splashed across products that have minimal organic content as a marketing ploy, based on the organic status of individual ingredients.
For a product as a whole to be certified organic by a reputable agency it needs to contain 70 per cent or more organic material and comply with other criteria about its natural status (Douglas has BioGro certification for the bulk of The Organic Skin Co and River Veda skincare ranges).


To read about Megan Douglas' approach to living a balanced life click here.