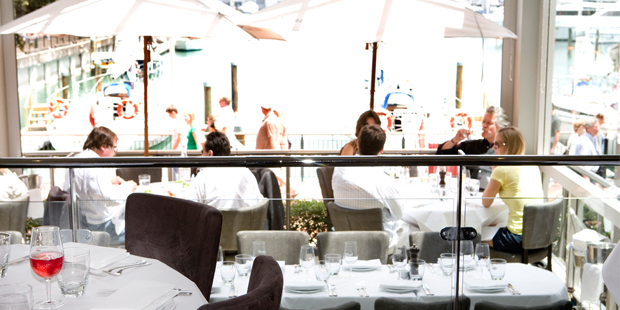 Sorry, this promotion has now closed.
The ever-slick Soul Bar & Bistro can always be relied upon to deliver on a long lunch or dinner, and its harbourside locale ushers in an easygoing calm to us all. Which is fortunate, seeing as we have a $100 gift voucher for Soul to give away, for use during Auckland Restaurant Month. Soul will celebrate in its own way, with special menus featuring some of the kitchen's most adored dishes for a very sharp price.
Entries close at 11.59pm on Wednesday, August 13, 2014.