Connoisseurs have spent the last couple of days sampling the nation's best vino, selecting the best for the Air New Zealand Wine Awards. The medal winning wines will be announced on November 14th.
Latest NZH Video
Source: C-SPAN / AP John McCain was among the Republicans to vote against the 'skinny' repeal of the Affordable Care Act.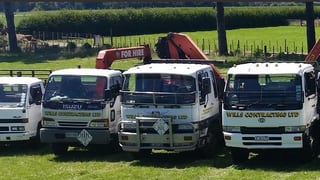 28 Jul, 2017 6:28pm
2 minutes to read
The ad suggested one man's wife would need professional services to lift her breasts.