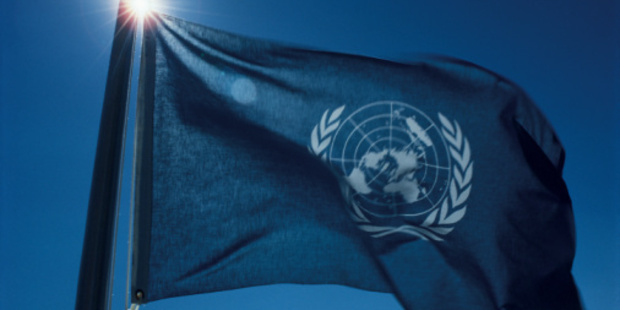 The United States was yesterday re-elected to another three-year term on the UN Human Rights Council in the only contested election for the organisation's top human rights body.
The US was competing with four countries for three open seats belonging to the Western Group. Germany and Ireland were also elected. Greece and Sweden lost out.
African, Asian, Eastern European and Latin American countries put forward uncontested slates, meaning candidates were virtually certain of winning one of the 18 open seats up for grabs on the 47-member council.
Human rights groups have criticised a number of the candidates as unqualified, including Ivory Coast, Ethiopia, Gabon, Kazakhstan, Pakistan and Venezuela.
-AP