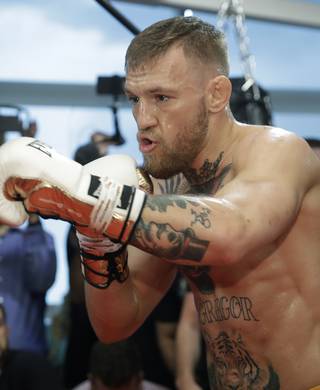 18 Aug, 2017 8:32am
2 minutes to read
Conor McGregor wants to fight Floyd Mayweather under UFC rules after their boxing bout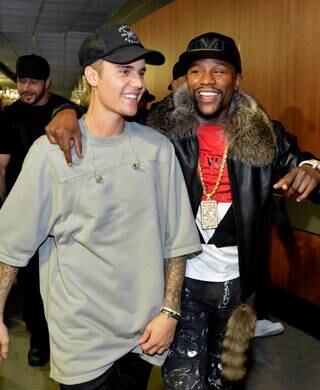 16 Aug, 2017 6:14pm
2 minutes to read
The pop star and Floyd Mayweather fan doesn't think mega-fight will be straightforward.
13 Aug, 2017 6:31am
4 minutes to read
Clips from the McGregor-Paulie Malignaggi sparring sessions have been revealed.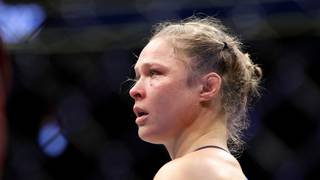 11 Aug, 2017 8:29am
3 minutes to read
UFC star Ronda Rousey might look into a stint with the WWE.