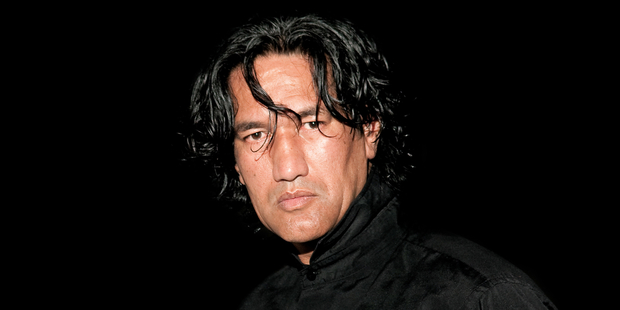 The best holiday I've ever had was ... The four summer holidays I spent with my aunty and uncle in the Thames Valley. My cousins and I would swim all day in the Kauaeranga river, walk for miles and eat whatever we could find.
And the worst was ... Not a fan of Christmas and New Year - too much food, alcohol and distractions. Excessive consumption is the worst aspect of holidays.
With endless time and money I'm off to ... Hawaiki nui.
The best travel advice I have is ... Well-made luggage, rested body, an open, friendly and curious attitude. I never leave home without ... Mataa - obsidian.
Charles Koroneho (Nga Puhi) is a prominent figure in the dance and performance art community who has choreographed, lectured, and performed all over New Zealand and internationally. He is performing his newest work PURE as part of Tempo Dance Festival 2013: 10th Anniversary October 9-20 at Q. For more info, head to tempo.co.nz