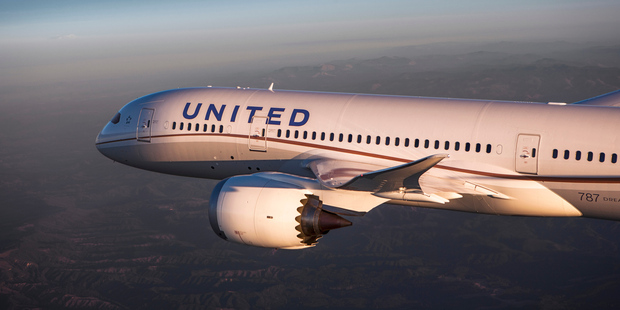 United Airlines' return to Kiwi skies will put the giant US carrier's new fleet of Dreamliners front and centre on the tarmac at Auckland Airport, but don't expect a big new Auckland office any time soon. Last week, airline representatives said much of the back-office work would be done in partnership with Star Alliance friends at Air New Zealand. The July 1 launch of the new service from San Francisco, with three weekly flights, will bring 787-8s to town. When the service expands to daily from October 28, they're switching to the longer 787-9s.
To San Francisco and beyond
United's 12hr, 20m flight into San Francisco puts travellers smack-bang in United's biggest West Coast hub, with onward flights to more than 40 US cities. The heap of connections is United's big drawcard: they operate an average of nearly 5000 flights a day to 342 airports across six continents. (The return trip heading back from San Francisco to Auckland is scheduled for 13hr, 10m.)
Airbus hint at reduction
Emirates are putting one of their beautiful big A380s on to flight EK448, from Auckland to Dubai, the longest service in the world. But recent comments from the airline's president, Tim Clark, do not bode well for Airbus' big bird. Clark told Bloomberg that his "main concern is that they stop producing the plane". With Emirates the sole large-scale purchaser for the big plane, Airbus conceded in April that production of A380s in 2017 could be as low as 20 aircraft.
Volvo holiday - and keep the car
Swedish car manufacturer Volvo is taking its US factory delivery programme global, meaning Kiwis can now pick up their pre-ordered car in person from the factory in Gothenburg, take it for a spin around Europe and then return it for shipping back to Aotearoa. Volvo's package deal includes flights, transfers, a night's accommodation, a factory tour and insurance, and they also offer packaged motoring holidays as an added extra. They'd probably even throw in a Swedish meatball lunch if you asked nicely.
Hip-hoppers fly high
The Rezpect Dance Academy, from Hastings, has bagged a $30,000 Jetstar Flying Start grant.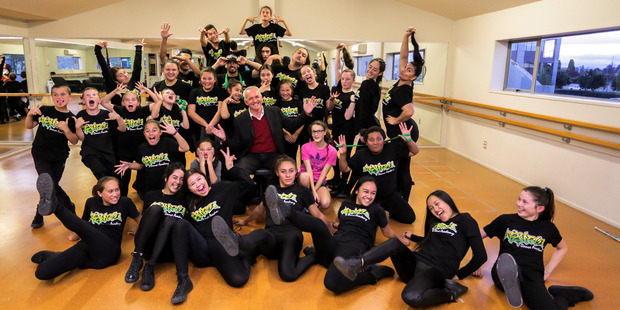 The hip-hop dance academy, founded in 2010, is the first of its kind in the region and will use the grant to fund a scholarship programme, community dance classes and fly teams to international competitions. They are the 18th recipients of the grant.
We like ...
Reader Rae McGregor, of Mt Eden, just got back from "a long Air New Zealand flight from Singapore which was late leaving. We arrived in NZ at 3.30am." She was very impressed by "Air New Zealand's cabin crew, who are pleasant helpful and kind".
We don't like ...
But Rae was not a fan of "the uniforms the women have to wear which are plain ugly. At night that psychedelic pattern before your eyes is migraine-inducing."
Tell us what you like and don't like in the world of travel. Email TRAVEL@NZHERALD.CO.NZ