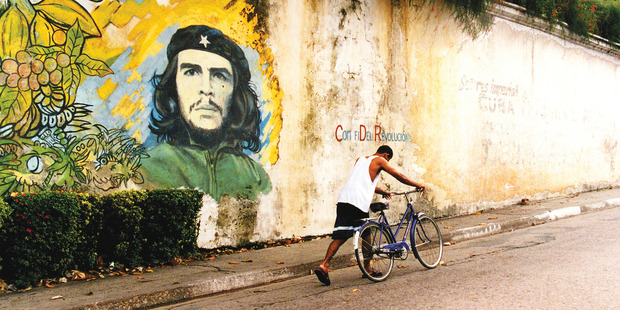 Take in the sights of Cuba from two wheels. A cycling tour around this laid-back Caribbean island, with seven nights' accommodation, is priced from $1995pp, twin-share, and departs from Havana on September 11. Book by July 31.
helloworld.co.nz
Murray perch
Three nights' cruising along South Australia's Murray River, at the leisurely pace of 8km/h is guaranteed to be a relaxing, stress-free holiday. But, for those who like to expend a little more energy, the river boat, Unforgettable 1, has sports equipment for hire, including water skis, canoes, jet skis and a dinghy for exploring the backwaters.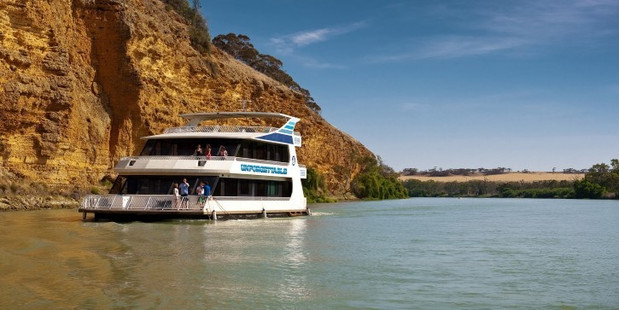 The cheapest cruise is based on eight people sharing and starts at $259pp, but there are other options. This cruise departs on Fridays between July 1 and August 26 from Mannum, 85km east of Adelaide. Book by July 31. Flights to Adelaide from New Zealand are not included.
helloworld.co.nz
Go West
Get to the heart of America's national parks on a 13-day Western Adventure small group tour from Las Vegas to San Francisco.
You'll feel the spray from the Yosemite's majestic waterfalls, hike Angel's Landing in Zion National Park and walk in the awe-inspiring Grand Canyon National Park.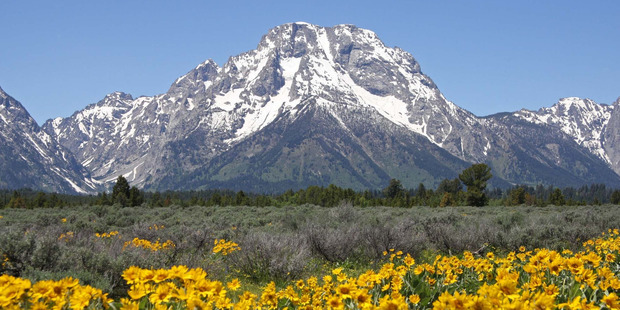 Priced from $2944pp, twin-share, discounts of up to 20 per cent are applied to select July and August departures if booked by June 10.
adventureworld.com
Deal of the week - Nostrovia, comrade
It's called the "Vodkatrain Adventure" and it's designed for energetic and fun-loving travellers aged between 18 and 35, keen to travel on the world famous Trans-Mongolian and Trans-Siberian Railway. This 21-day journey is priced from $4339pp, twin-share, and departs from Beijing on selected dates between August 31 and November 2.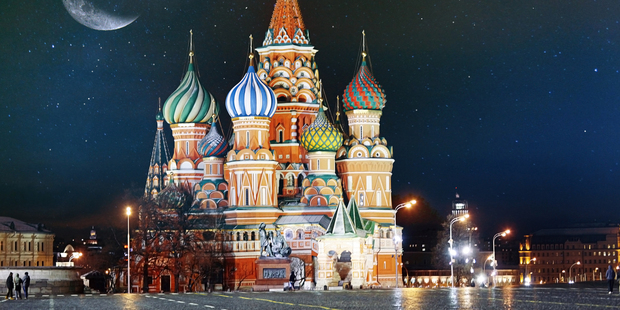 The itinerary includes Ulaanbaatar, Terelj National Park, Lake Baikal, Irkutsk, Kazan and Moscow and finishes in St Petersburg. The accommodation ranges from eight nights in a four berth cabin to two nights in a Mongolian ger and 11 nights in guesthouses, hostels and hotels. Book by June 18.
studentflights.co.nz
Island nights
A five-night, adults-only escape to the romantic Tokoriki Island Resort in Fiji, with return airfares from Auckland, are priced from $3845pp, twin-share, if booked and purchased by the end of this month. The package includes return flights to Nadi with Fiji Airways, five nights on the island and a night at Sheraton Fiji Resort, either side of your island escape.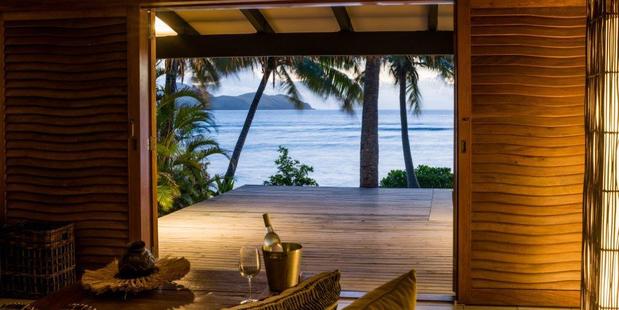 Airport transfers and catamaran transfers to and from Tokoriki Island are included. Travel between August 1 and September 21, or between October 11 and November 30.
houseoftravel.co.nz
Send your Hot Deals to hotdeals@nzherald.co.nz
* Check all deals with operators