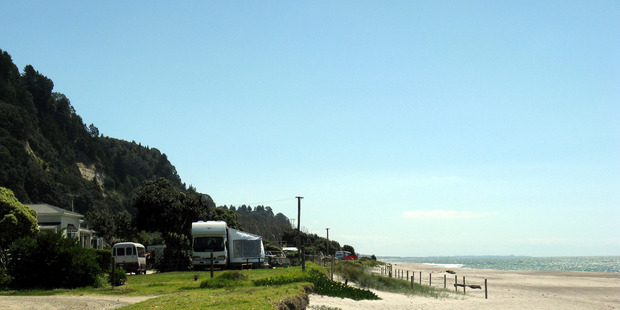 We like
The caravan-minding service at Murphys Holiday Camp at Matata, just north of Whakatane. For $1 a day, you can store your vehicle.
When you're due to visit, they'll park it on a site and get it prepped for your arrival. It's a terrific campground in a gorgeous spot too!
We don't like
Dudes who steal tent pegs in campgrounds. Summer knows no greater crime.Tell us what you like and don't like in the world of travel.
Email TRAVEL@NZHERALD.CO.NZ
Key vs Key
The Tourism Export Council is wading into the Lake Taylor squabble. They're calling on Minister for Tourism, John Key, to recognise the value of clean waterways to the tourism economy.
When freshwater legislation is under review in March, they'll be backing a petition calling for the minimum standard for waterways to be raised from "wadeable" to "swimmable". It'll be interesting to see if Minister for Tourism Key backs the industry he represents, or if Prime Minister Key sides with dairy farmers whose effluent is making such a mess of our lakes and rivers.
From Vegas to Vegas
There's a North American boom time going on in Rotorua, with double-digit growth in visits by tourists from the US and Canada for the 13th consecutive month. The drop in the Kiwi dollar has been a big help and next year, with Auckland services operated out of the States by American Airlines and United, Roto Vegas will have even more to sing about. That's not stink at all.
Direct to Dubai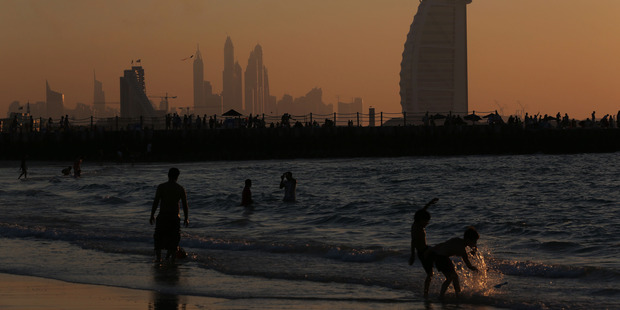 More good news for New Zealand travellers last week with the announcement that Emirates will be adding another flight from Auckland in March, this one direct to Dubai, cutting out the Australian stop on the journey. The Boeing 777-200LR will make the trip to Dubai in about 17 hours and 15 minutes and just under 16 hours heading south.
Appy and you know it
It's hard to imagine lugging around a hefty guidebook in these mobile times, and Lonely Planet's new free city guide app 'Guides' promises to get you straight to the heart of a destination via your phone. Initially launching in 38 cities across six continents, the app features offline maps and an average of 1000 points of interest per city including sights and places to eat, drink shop and stay. There are plans to add more cities soon, but in the meantime you can explore the likes of Berlin, New Orleans, Sydney and Kyoto. The app works on both iOS and Android phones.
City of Love?
Ahead of Valentine's Day, Christchurch has come out as the No 1 domestic destination for Kiwis planning a romantic break and Sydney No 1 for international getaways, according to a self-selecting survey by Cheapflights.co.nz. (Christchurch? Guys, c'mon... No wonder we Kiwis are considered an unromantic bunch.)
Win lunch for you and your beau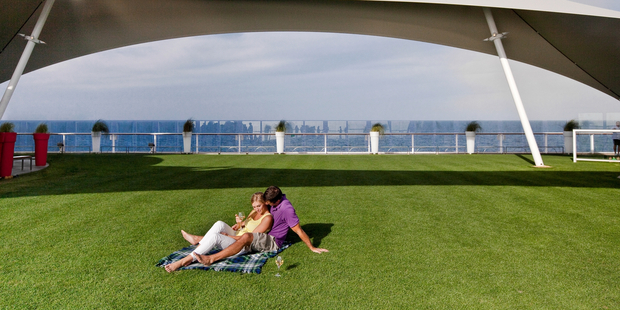 Travel and Celebrity Cruises are treating 12 lucky couples to a romantic Valentine's Day lunch aboard megaliner Celebrity Solstice when she docks in Auckland on Sunday February 14. You and your loved one will enjoy a meal at the ship's fine-dining French restaurant Murano and have some time to spend enjoying her facilities, which include half an acre of real grass lawn on the top deck where you can relax and take in the harbour views. To enter, email travelcompetitions@nzherald.co.nz and tell us why you want to spoil your loved one with a romantic lunch on board Celebrity Solstice.