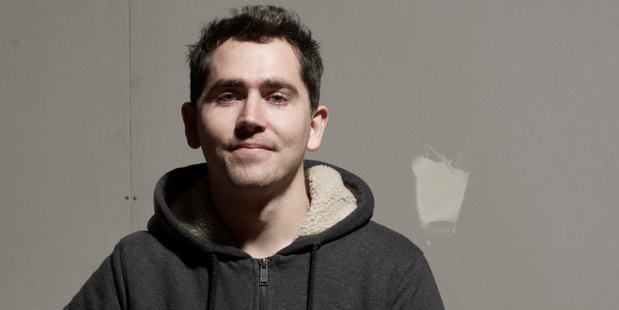 The best holiday I've ever had was ... A week with my closest friends on a little island off the coast of Western Australia, where we had a daily routine of drinking cheap champagne on empty beaches, reading in the sun, napping, and cooking great meals.
And the worst was ... Haven't had many horrific holidays yet. Apart from the normal travel frustrations of baggage going astray and being lost, panicking in Singapore airport.
With endless time and money I'm off to ... First stop would be Iceland and Scandinavia.
The best travel advice I have is ... Make sure you travel alone at some point. I love travelling by myself. The way you witness the world around you completely changes.
I never leave home without ... Making sure I have my mum's phone number written down on paper somewhere - in case of an emergency, she's my first call. And a notebook.
Matthew Lutton is the director of NZ Opera's production of Wagner's The Flying Dutchman, which opens in Auckland on Saturday. For more info head to nzopera.com