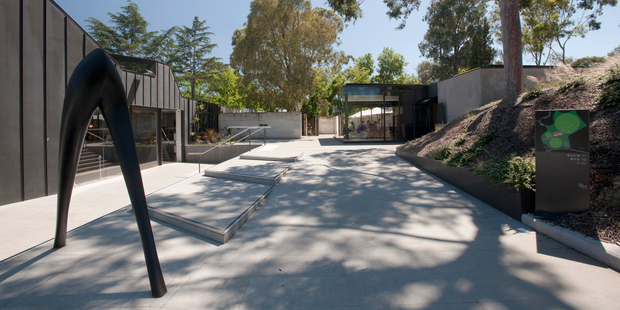 Travel advocate Jon Bridges (culture)
You might remember Jon Bridges from radio and television programmes such as Ice TV. Now he produces 7 Days, a job he describes as crazy fun.
Jon will be checking out culture on his travels through Australia. He discovered Australia as a student sent to Canberra on a university scholarship. "A road trip got me hooked on the country and ever since then I've been trying to fill in the gaps in my Australian experiences."
Growing up in Palmerston North gave him a hunger to know what is beyond our shores. "People who grow up in a small place like New Zealand often want to stretch their legs," he says. A keen cyclist, he rides for fitness, to work and has ridden through Northland, the South Island, Italy, France and Germany.
Why the focus on culture?
When I was a child I read compulsively, much of it by torchlight under the bed covers.
But the world isn't just in books - it exists and if you get on a plane you can find it. From those hundreds of books has come a curiosity about the world that has filled me with annoying questions. My greatest joy is finding out about things.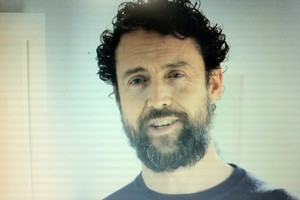 Where are you going?
Melbourne and Adelaide. In Adelaide I'll get a close look at the centre of old German culture in Hahndorf.
What do you hope to learn from your Australian visits?
I'm used to thinking of Australia as our big, rich, loud brother, so I'm hoping to add a bit more sophistication to how I understand the country. I'd love to know more about how the first white immigrants found the place and how they went about making it the country we know today, and I'd like to hear as much of that from the mouths of Australians as I can. In the metropolises of Melbourne and Adelaide, I will be looking for the amazing architecture and art that I know is there, and finding out more about Aboriginal culture.
Any favourite spots in Australia?
I have a soft spot for Canberra. I'm fascinated by the way the city was designed as the country's civic centre before anyone moved there. A man-made lake lined with galleries and museums, the seat of government, five separate centres... But for culture, Melbourne is my favourite place.
How do you prepare for this trip?
Travelling to Australia, New Zealanders are at an advantage: there are so many Kiwis over there that we all know people we can ask for advice. An email to Paul, a text to Jody, and I'll Facebook Chelsea. They'll be my Melbourne connections. Adelaide is a bit harder and I'll be hitting Google hard.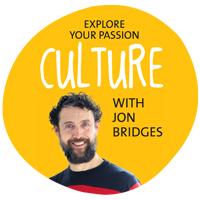 Any special items you pack?
My iPad. I can load books on to it, it's my map book, travel guides, diary and journal and GPS navigator. Also I'll take good shoes and my wits, as I live in fear of being attacked by Australian spiders.
Our advocates will travel to Australia with the assistance of Air New Zealand and the State Tourism Organisations. For more information see nzherald.co.nz/exploreculture

Getting There
Fly there with Air New Zealand Book now
Find out more at Australia.com