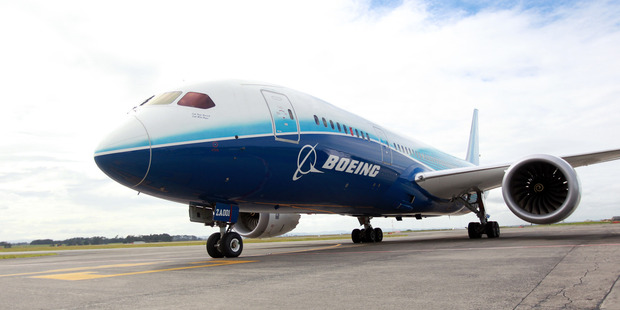 United Airlines has shelved plans for direct Dreamliner flights to Auckland.
Reports from the United States say the airline has dropped the Auckland-Houston route after the Texas city backed plans to develop a secondary airport used by a rival carrier, cutting the flow of potential passengers to its Boeing 787 service.
United has merged with Continental Airlines and that carrier announced in 2010 that it would start flying the high-tech plane here from November 2011 but that was delayed by Boeing's manufacturing hold-ups. It then pushed out the launch date for the service to this summer.
This week it has announced that Continental has plans to cut 1300 jobs and some service at Houston's main airport after the city backed Southwest Airlines's bid to start international flights from a secondary facility.
"We announced the Houston-Auckland flight on the assumption Houston George Bush Intercontinental Airport would be the sole international airport in Houston, maximising connecting traffic,'' a United spokesman said.
The service would have been the first by a Dreamliner here. Air New Zealand has plans to fly the plane from 2014 on routes it now uses its Boeing 767s - across the Tasman, to the Pacific Islands and Japan.
Boeing brought a demonstration 787 to Auckland this week as part of its "Dream Tour" to promote the plane.