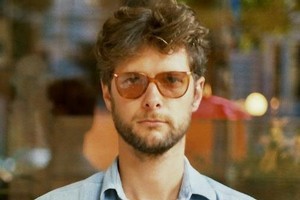 The best holiday I've ever had was ...
Five days in the bush up north doing absolutely nothing.
And the worst was ...
Being stuck in a remote Japanese mountain village with a mentally unstable American, his estranged Japanese wife and their newborn. Great setting, bad vibes.
With endless time and money I'm off to ...
The Eastern Himalayas to observe the complete life-cycle of a Red Panda.
The best travel advice I have is ...
Don't try and fit too much in, I like hanging out and getting the feel of a place.
I never leave home without ...
Sleeping pills for long-haul flights.
* Josh will be performing his show Dance like a Butterfly Dream Boy at the New Performance Festival at The Edge in Auckland from February 17-25.