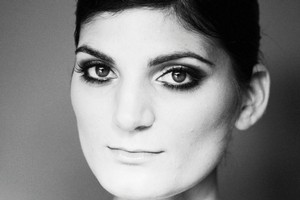 The best holiday I've ever had was ...
Norway. We were there for National day this year and it was all about the kids. A real inspiring place to visit because it's so progressive, and their princess was a solo mum.
And the worst was ...
Paris was so hard because I couldn't speak French. I felt like a rude dude.
With endless time and money I'm off to ...
Africa!
The best travel advice I have is ...
Pack light; one pair of shoes for walking and one fancy pair.
I never leave home without ...
Sunscreen.
* Anji Sami makes up one-third of The Sami Sisters supporting Tim Finn on his tour promoting his latest album The View Is Worth The Climb. Tickets $49 from Ticketek.