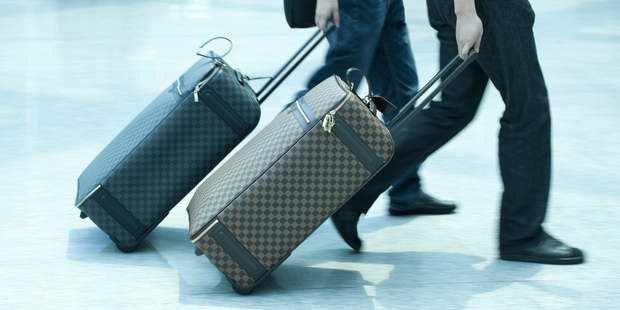 More than half of us men are telling fibs at airport check-in counters.
"Did you pack your bag yourself?"
"Of course (cough, cough) ..."
One of those knock-about, unscientific surveys, this time by travel search site Skyscanner, found that actually just 44 per cent of men pack their own bags before a flight.
Most people are pretty glib about the security check. It's an unwritten code that we just say whatever the security people and check-in staff want to hear. Yes, I packed it myself. No, there's not a bomb in there.
A friend living in London helped his mother-in-law pack for her flight back to New Zealand. The mother-in-law hadn't done much travelling and so when she arrived at Heathrow wasn't aware of the unwritten code.
"Actually, no, I didn't pack the bag myself."
The check-in guy - not actually wanting to spend the next 10 minutes sorting through an ingenue's underthings as dozens of people queued up - asked: "Are you sure you didn't?"
"Yes," she looked at her son-in-law. "I'm quite sure."
"Come this way madam," he sighed.