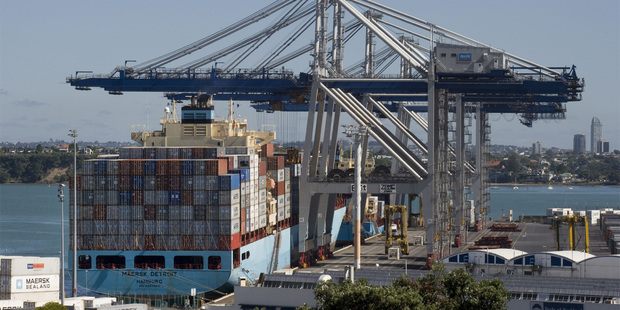 The New Zealand dollar is "still a bit overvalued" but the nation has little influence as the kiwi is pushed about by expectations of monetary policy in the US, Finance Minister Bill English said.
The New Zealand dollar had dropped about 4 per cent since Federal Reserve chairman Ben Bernanke said last week the US central bank will start tapering its US$85 billion a month asset purchase programme this year if the economic data continues to improve. The local currency recently bought 77.34 US cents.
The kiwi is "probably still a bit overvalued," English said in an interview with Bloomberg Television. "This is the kind of adjustment we have been expecting for some time but it has probably taken longer for the US economy to get back in reasonable shape."
English declined to give his opinion on a "fair value" for the currency, saying international models suggested it was 10 to 20 per cent overvalued when it was in the low 80 US cent range.
He said he was surprised by market volatility following the Fed's comments on an end to quantitative easing because the central bank had outlined its intentions in a plausible and comprehensible way.
"If the process is starting to unwind, then in the long run that is going to suit New Zealand and other commodity currency countries" because it signals the US economy is in better shape and it sparks a structural rerating of the New Zealand dollar, English said.
The recent decline in the New Zealand currency "is mainly Fed driven," English said. "Our Reserve Bank has limited capacity to intervene. It was referred to as a peashooter in a war zone."
English said there were a narrow range of circumstances where Reserve Bank governor Graeme Wheeler could intervene in the currency which appeared to have been "reasonably effective".
"Our concern is to ensure that there aren't big risks taken with the public balance sheet," he said.
The Reserve Bank sold a net $256 million into foreign exchange markets in April, its first intervention since 2007, and governor Graeme Wheeler has said he is willing to make further attempts to weaken the currency.
The bank reduced its foreign currency intervention capacity to $8.48 billion in April from $8.7 billion a month earlier, Reserve Bank figures show.