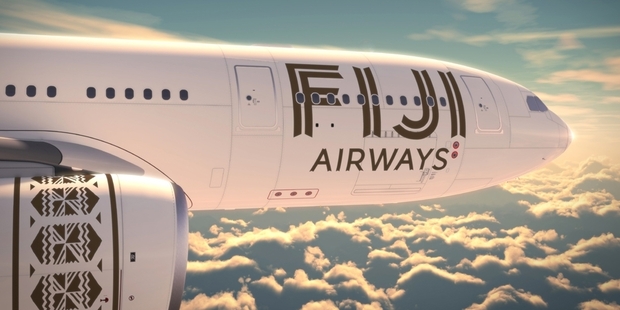 Fiji Airways, which was until recently branded Air Pacific, has named Stefan Pichler as its new chief executive.
Pichler comes to Fiji Airways from Middle-Eastern airline Jazeera Airways, where he has been in charge since 2009.
He will take up the role as managing director and chief executive on September 1, taking over from acting chief executive Aubrey Swift.
"Mr Pichler is a proven chief executive with a strong track record in turning businesses around and growing them to new levels," said Fiji Airways chairman Nalin Patel.
"He has extensive global experience, not only in all airline business models, but also in the tourism industry."
Swift has been in the lead role since previous boss Dave Pflieger left in May to head up Silver Airways in the US.
In Pichler's time at Jazeera Airways, based in Kuwait, he had led the company in "a remarkable turnaround", Patel said.
The airline had achieved the highest operating profit margins in the industry over the past two years.
Pichler said he was excited to join Fiji Airways "on the road ahead to build a bright future, based on a strong brand and a dedicated team".
The Fijian airline, which has been restructured and undergone rebranding and fleet replacement, reported an operating profit of $11.5 million for the year to March 31, compared with an operating loss of $2.6 million for the previous financial year.