Sir Peter Jackson and the Cast and crew of The Hobbit arrived at Wellington International Airport after flying on the Hobbit-themed Air NZ boeing 777 - 300ER aircraft.
Footage shot at 48fps on a Canon C300 thanks to A2Z Technologies
Latest NZH Video
Source: C-SPAN / AP John McCain was among the Republicans to vote against the 'skinny' repeal of the Affordable Care Act.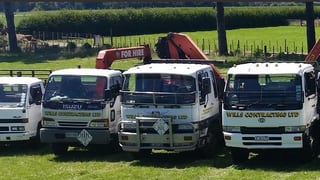 28 Jul, 2017 6:28pm
2 minutes to read
The ad suggested one man's wife would need professional services to lift her breasts.
NZ Herald Focus video
New Zealand video
World video
Entertainment video
Lifestyle video
Business video
Travel video