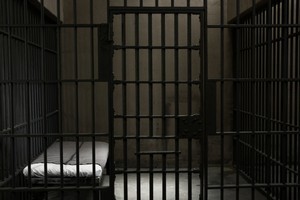 Two Swedish journalists have been jailed by Ethiopian authorities for 11 years. Photo / ThinkStock
Ethiopia has been widely condemned for jailing two Swedish journalists for 11 years for supporting terrorism after they were arrested while travelling with a rebel group in the restive east of the country.
Johan Persson and Martin Schibbye were caught six months ago after illegally entering the Ogaden region of Ethiopia to investigate alleged abuses by security forces. Sweden was trying to have the men freed.