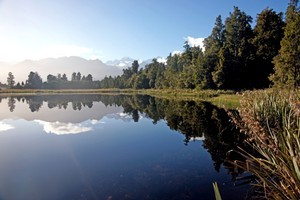 New Zealand has been named the second most peaceful nation in the world.
The 2011 Global Peace Index has been released, including a list of the world's most peaceful countries.
While New Zealand topped the list in 2010 and 2009, it has been overtaken by Iceland in the latest list, with Japan in third place.
The survey results also reveal the world is less peaceful, for the third straight year. It also says the potential for terrorist acts has increased, despite a decade-long war on terrorism.
The research reveals the cost of violence in 2010 to the global economy was more than $8.12 trillion.
- Newstalk ZB, NZ Herald staff