Prime Minister John Key today expressed his sympathy & condolences to Sir Paul Holmes's family. "Its obviously a very sad day not only for Sir Paul Holmes's family but for New Zealand". Veteran broadcaster Sir Paul Holmes died peacefully at home this morning, only two weeks after receiving his knighthood. He was aged 62.
Latest NZH Video
Source: C-SPAN / AP John McCain was among the Republicans to vote against the 'skinny' repeal of the Affordable Care Act.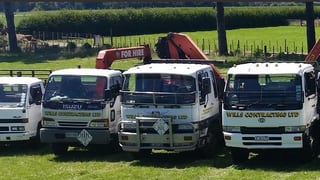 28 Jul, 2017 6:28pm
2 minutes to read
The ad suggested one man's wife would need professional services to lift her breasts.