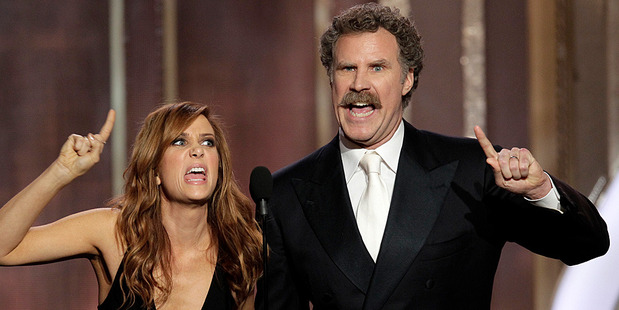 The Golden Globe Awards are now underway in Los Angeles, with the first awards handed out.
This year's awards is an open field, with Oscar-favourite Lincoln competing with acclaimed films including Django Unchained, Zero Dark Thirty and Argo for best drama
Best director will also be hotly contested as Oscar rejects Kathryn Bigelow and Ben Affleck line up against Steven Spielberg.
The awards are being hosted by comedians Amy Poehler and Tina Fey.
Follow our live coverage of the Globes build up below: