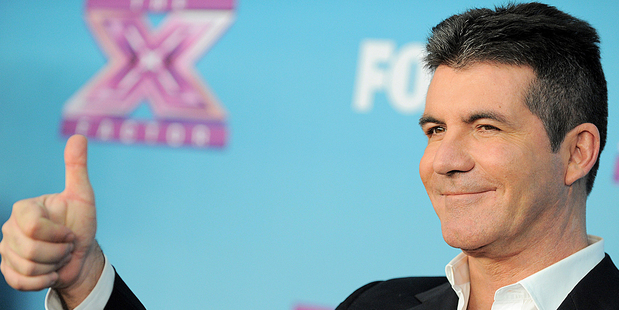 Simon Cowell has seen his business profits surge by 138 per cent on the back of the successful launch of The X-Factor USA.
The music mogul's TV production company Simco reported pre-tax profits of $NZ63.5 million for 2012 - up from $26.7 million in 2011, The Guardian reported.
Simco said the biggest contributor to the profit surge was its launch of The X Factor USA, which is broadcast by Fox TV.
Most of the growth did come from the US, with earnings in the region rocketing from $6.2 million in 2011 to $44.6 million last year.
Staff numbers at the company increased from 15 to 23, with staff costing an average of $574,089.
Cowell has a net worth of $440 million in 2012, according to estimates from Forbes.
- Herald Online