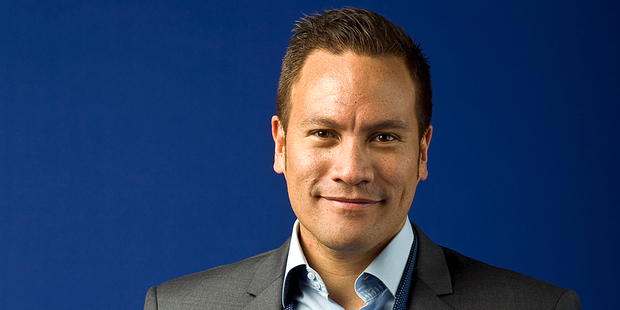 Tamati Coffey is stepping down as weather presenter on Breakfast.
The TVNZ star has announced on Twitter he is leaving the morning news show so he can be in England with his partner Tim Smith.
"Hey team. So I'm leaving Breakfast. Gonna hang out in Runcorn, England for a while. To be with my boy and his family."
Coffey has regularly branched out from his role on Breakfast, most recently taking the presenter's job on New Zealand's Got Talent.
He said he would be back to present the popular show "if all goes well".
"Don't be sad, be bloody excited for me," he tweeted.
Coffey was among several well-known New Zealanders to appear in a recent viral video in support of the Marriage Amendment Bill legalising gay marriage.
He got his start in TV on What Now before going on to Breakfast and an appearance on Dancing with the Stars.
Saturday Breakfast presenter Sam Wallace is reportedly taking over Coffey's weather role on Breakfast.
- Herald Online