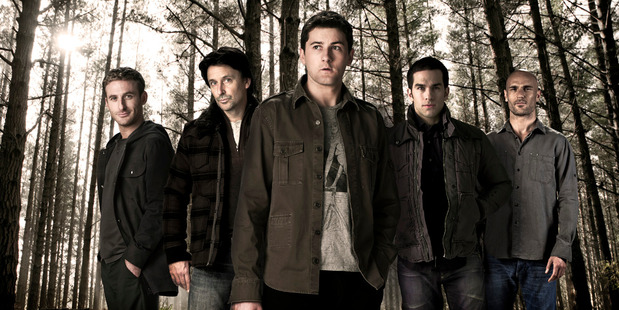 You don't argue with gods, as funders of television show The Almighty Johnsons may have realised.
Rumours are building that a third series of the TV3 hit will be confirmed this week, after unconfirmed talk of its axing prompted fans to plan a ban of the channel.
Followers said on Facebook this week they'd received emails and texts from TV3 saying it was "fairly likely" another series would be made.
Actor Ben Barrington said all the Johnson boys loved the show and wanted to be involved again. "The sentiment, amongst us five Johnsons at least, is that we very much hope it's going to go again. It's tremendous fun ... we do very much want it to keep going."
Barrington, who plays Norse god Olaf, said he was available for work. "My hopes are high ... "
Besides Barrington, the Johnsons were Emmett Skilton (Axl), Tim Balme (Mike), Jared Turner (Ty) and Dean O'Gorman, who played Anders.
A South Pacific Pictures publicist said the company was still awaiting a decision. But another employee said the company was positive about the Johnsons getting green-lit for a third season.
New Zealand on Air is yet to release decisions on the next round of local TV funding. "You could expect some funding announcement to come out in the week ahead," spokeswoman Gina Rogers said.
Last month, angry fans threatened to boycott TV3 if the show was canned.