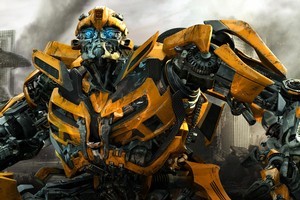 Viacom has turned the success of Transformers: Dark of the Moon into gold in its latest quarter, as earnings tripled and revenue grew 22 per cent.
The owner of Paramount Pictures, MTV and Comedy Central said it earned US$576 million ($737.2 million) in the quarter.
The Paramount studio was the star, with revenue up 46 per cent to US$1.8 billion.