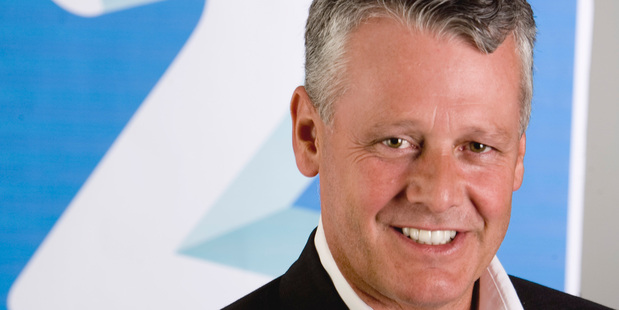 Two Degrees Mobile, which has won about a fifth of the country's mobile phone market, secured a $165 million banking facility with Bank of New Zealand to pay for the construction of its new 4G network by Huawei Technologies.
The mobile phone operator reached an agreement with Huawei to deploy its fourth-generation technology network early next year, having worked with the Chinese company to roll out its existing early generation network, it said in a statement.
The deal will see the BNZ facility replace vendor finance of some $31.2 with Huawei, set up in 2011 and due to be repaid over four years from September this year.
"Having been cash-flow positive for almost a year, 2degrees is able to fund its own operations without shareholder funding," chairman and acting chief executive Stewart Sherriff said. "Bank finance will accelerate the business."
The deal is another win for Huawei, which is fighting international claims its technology is used by the Chinese government to spy on rival nations, after winning the bid to build Telecom's 4G network.
Huawei New Zealand chief executive Arthur Zhang said the extension of the companies' partnership since 2005 is a "hugely positive step for us."
Grant Samuel advised 2degrees on the financing arrangements.