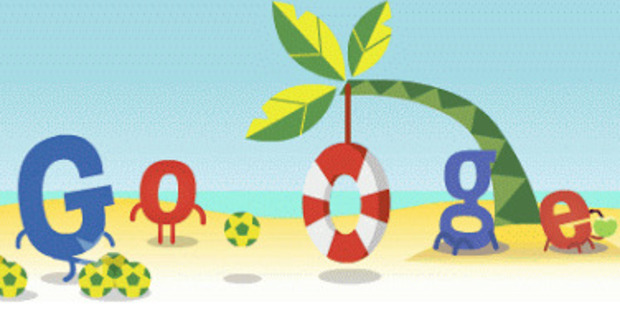 A bright blue letter G boots ball after ball through an O-shaped life preserver hanging from a palm tree in a makeshift version of a World Cup shootout. A red "e" lounges on the sand, sipping a tropical beverage through a straw.
The Google "Doodle Team," as it's called, is having a blast on-site in Brazil for this World Cup, offering up soccer-themed daily animations on the home page. Multiple versions each day, in fact.
This is the first time doodles are being created outside Google's Silicon Valley headquarters in Mountain View, California. A small group of the regular doodle team is on location in Sao Paolo.
"We're basically compressing a process that normally takes a week or more into a few hours in order to keep the doodles fresh and relevant to the day's matches and football fever in general," said Ryan Germick, the Google Doodle Team Lead.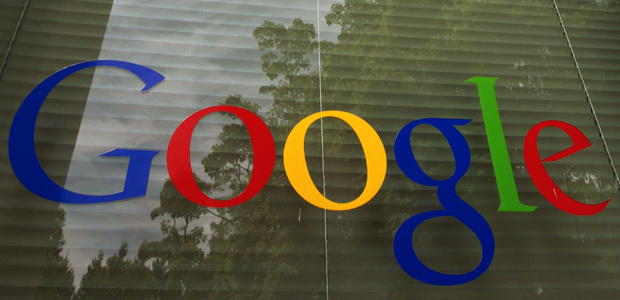 Through the tournament's initial two-plus weeks, Google had posted 36 doodles with "everything from vine-swinging referees; to egg-laying, score-keeping eagles; to a clairvoyant octopus from the great aquarium in the sky," Germick said.
Leading the efforts is doodler Matt Cruickshank. Cruickshank, Germick and fellow doodlers Sophie Diao and Leon Hong are working from a space they named the "inspiration room" in Google's Sao Paolo office. There are football collectibles, an artificial turf floor and a record player with a stack of Brazilian albums.
All of the doodles from the tournament can be viewed here.
- AP