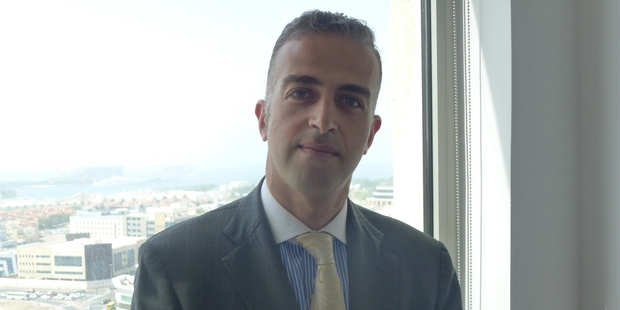 Orion Health is bidding for a massive Saudi Arabian technology contract that could turn the Middle East into one of the New Zealand software developer's biggest markets alongside Britain and North America.
The Auckland-based company, which builds cloud-based systems that allow doctors to store and look up patient records online, is in the running to build a national health information exchange for the Gulf kingdom.
The technology allows patient information to be easily shared among multiple healthcare facilities.
Orion has already installed similar systems in the United States, Australia, Singapore and Northern Ireland.
Ali Zarzour, the company's general manager for the Middle East and Africa, said the Saudi project would be worth US$30 million to US$40 million and would service close to 30 million healthcare users. To put that in perspective, Orion announced last year that its total revenue had surpassed $100 million.
"A major deal like this one will directly move [the Middle East] from being an emerging market for Orion to a top market," Zarzour said.
The tender for the project is not expected to close for at least six months. Zarzour said he did not want to sound "over-optimistic" about Orion's chances for success. "I think we're in the top three," he said.
He was unsure how many firms were bidding for the project, but said Massachusetts-based InterSystems - a major competitor - was involved.
Orion's global experience with health information exchanges, as well as its track record in the Middle East, should work in the firm's favour, Zarzour added. The company has around 30 clients in United Arab Emirates, Saudi Arabia, Qatar, Bahrain and Kuwait.