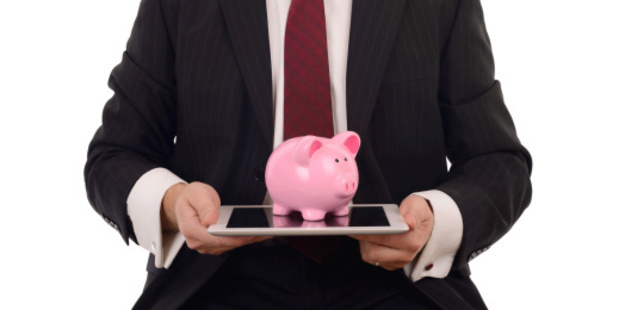 Facebook's deal for the mobile messaging service WhatsApp is a savvy strategic move by the world's biggest social network, even if the US$19 billion ($22.9 billion) price is staggeringly high, analysts say.
The agreement announced on Wednesday gives Facebook entry into emerging markets, and importantly keeps the free-messaging app out of the hands of rivals such as Google.
"Although the deal appears to be pricey ... we think that it has compelling strategic logic", Shebly Seyrafi at FBN Securities said in a research note on Thursday.
While Facebook was paying a high price, Seyrafi said "we see other benefits to the deal", pointing out WhatsApp's big user base in countries such as Brazil, South Africa and China.
Facebook shares shook off early declines and rose 2.3 per cent to close at US$69.63, despite the fact that the company is diluting its value with the huge cash-and-stock acquisition.
Credit Suisse analyst Stephen Ju said the move appeared to make sense from a long-term viewpoint.
"Looking past the sticker shock of US$19 billion ... we view this as an offensive move to gain additional share of the consumer's time spent - which should engender additional
opportunities for monetisation," he said.
Trip Chowdhry at Global Equities Research said the move was "very smart and an essential acquisition for Facebook", because WhatsApp worked on less expensive "feature phones" still predominant in emerging economies such as India.
"Most of the developing world is still is on the feature phone, as the majority cannot afford a smartphone," Chowdhry said.
Deutsche Bank analyst Ross Sandler said Facebook's acquisition of WhatsApp "solidifies its position as the top company in mobile globally".
Sandler said that even though Facebook was not planning to have ads on WhatsApp for now, this could change.