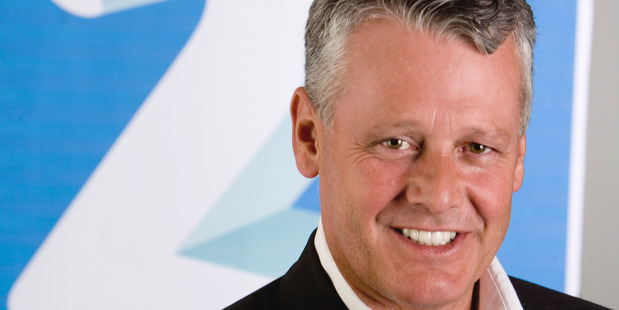 2degrees's chairman Stewart Sherriff has been named as the company's permanent chief executive following the death of Eric Hertz in a plane crash earlier his year.
Sherriff - who flew in from Chicago in April to act as interim CEO - will take over the position permanently, it was announced this morning.
Sherriff, who calls himself a "rugby-mad Scotsman", has more than 35 years' experience in the telecommunications industry and is senior vice-president and chief technical officer at Trilogy, which is 2degrees' majority shareholder. He will now resign from Trilogy but will keep the role of 2degrees chairman until a replacement is appointed.
He previously worked at Western Wireless International, a subsidiary of a Western Wireless Corporation - a mobile network operator active in seven countries.
Sherriff was also chief executive of Irish mobile company Meteor from 2003 to 2005 and has worked at mobile companies in Europe, Asia, South America, Africa and the US
Head of the 2degrees Board Recruitment Committee, Andy Scott, said Sherriff's leadership had "ensured momentum for the business" in the five months since Hertz' death..
"In addition, the board was drawn to Stewart's experience with a range of overseas mobile operators, especially his success as CEO of Ireland's Meteor, which was the third entrant in a market with two dominant competitors," Scott said.
Sherriff will relocate to New Zealand from the United States and said the opportunity to lead 2degrees was a "unique and exciting challenge".
"There's huge potential in 2degrees, which has redefined mobile for so many New Zealanders. Challenges like this don't come along that often and for a rugby-mad Scotsman the location couldn't be better," he said.
Hertz and his wife Katherine were travelling in their twin-engine Beechcraft Baron in late March and reported engine trouble before crashing into the sea near Gannet Island.
Hertz had led the company as chief executive since before it launched its network in August 2009.