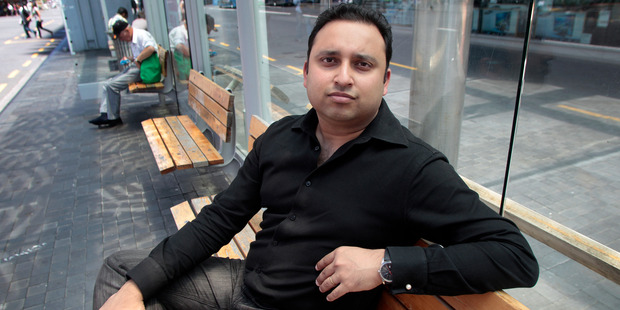 The head of a fast-growing Kiwi tech company is calling on like-minded businesses to band together and form a 'mini Silicon Valley' in central Auckland.
Manas Kumar, the chief executive of Optimizer HQ, said forming a hub would help companies to secure better infrastructure and boost collaboration.
This type of model had already been well-proven by the likes of California's Silicon Valley, which was the home to many of the world's top technology companies, he said.
"We believe a new central city location in the heart of Auckland would create a hub of technological creativity and advancement," Kumar said.
"A mini Silicon Valley where resources and ideas are shared for the betterment of all in the industry will support the development of international business opportunities."
Optimizer is an Auckland-based software company which provides payment, security and cloud technology services targeted mainly at small to medium enterprises.
The firm recently moved into new premises in the central city to accommodate staff growth.
Kumar said forming a hub would allow smaller IT companies to be supported more established businesses working around them.
It would also act as a natural incentive for investment in infrastructure.
In May, Optimiser signaled its intention to list on the New Zealand Stock Exchange (NZX).