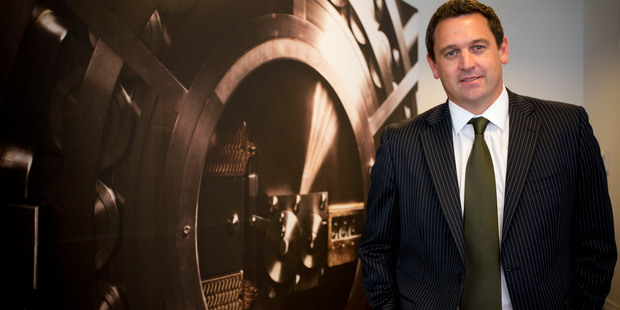 Wynyard Group shares briefly returned to their initial public offer price of $1.15 today after taking a dive following the company's $65 million sharemarket listing last Friday.
Shares in the company, which develops software used by governments and companies to fight crime and corruption, fell as low as $1.07 on Monday.
The stock had eased back to $1.14 just after 1.30pm, valuing the company at $117 million.
The NZX-50 index is down 0.02 per cent.
Commenting on the fall in the share price following Wynyard's listing, chief executive Craig Richardson said the company was more interested in long-term growth than short-term movements in the stock.
The firm says the capital raised through its IPO will be used to continue its global expansion and develop new sales channels, while also allowing Wynyard to invest in its risk management, intelligence, investigation and digital forensics software products.
The company has forecast revenue of $21.5 million for the 12 months to this December 31 and expects to post a net loss of $10.1 million for the same period.
On Monday the company announced it had acquired the customer contracts and intellectual property of MHA Gateway, a United Kingdom-based online anti-financial crime resource.
The purchase price was not disclosed.