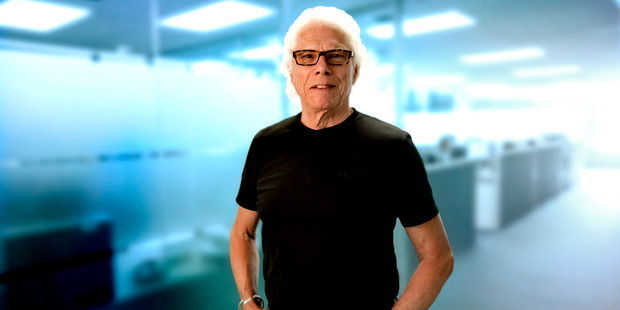 Don Bowman, one of the pioneers of New Zealand's software industry, has died. He was 77.
Bowman founded the Auckland-based global software development firm Greentree International.
"Like all industries, without the early pioneers like Don we wouldn't have had the platform to build from," said Greentree chief executive Peter Dickinson, a long-time friend and colleague of Bowman.
Bowman began his software career in the early 1980s, when he started building computer programs with the aim of streamlining processes in his electrical contracting business.
When that business was sold he founded a computer bureau which offered services to firms in the days before the PC.
Bowman saw the vast potential computers offered to small and medium-sized companies at a time when computing was available only to corporations and institutions.
All-night programming sessions with John Cowan, now a director of Naiad Marine, resulted in the 1983 launch of CBA, a DOS-based accounting system that Greentree says was one of New Zealand's earliest software exports.
Greentree, CBA's successor, was launched in 1999.
"People told Don he was crazy, including me," Dickinson said. "But once again, he was right. Greentree today is expanding from Australia and New Zealand into the European and US markets, and competing successfully with the likes of Microsoft, SAP and Sage."
Bowman died after a battle with cancer and is survived by his wife, Gwen, five children and 15 grandchildren.